We are proud to be a Claris Platinum Partner.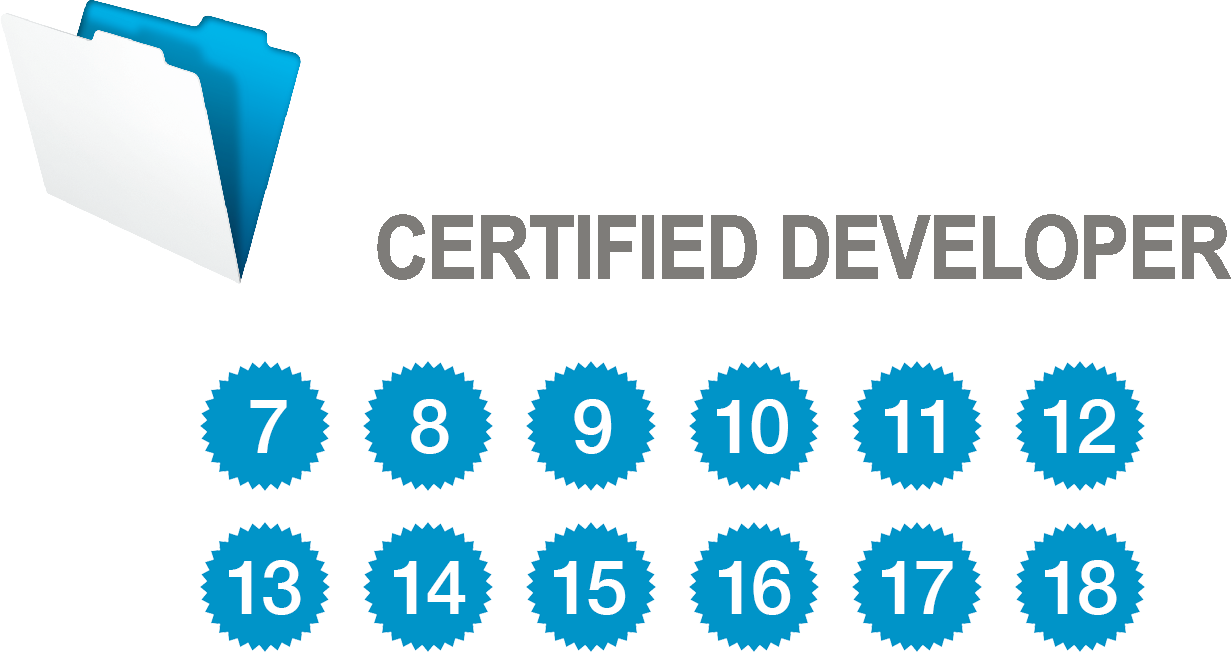 With two decades of FileMaker development experience,The Alchemy Group can provide you with a custom software solution that can help hone your business. We provide our customers with elegant yet powerful solutions to suit any need. And the cost of development and deployment of our solutions is significantly less than "big iron" enterprise databases.
Our FileMaker developers specialize in learning how your business works, then build a system that emulates and enhances those processes. A solution from The Alchemy Group will be flexible and scalable, giving it great longevity. We have experience in the areas of manufacturing, customer relations management (CRM), point of sale (POS), service-oriented businesses, and many other aspects of business operations.
We understand that custom software can be a daunting experience. We will patiently guide you through every step. We also offer a variety of payment plans. Click here to learn more.
Development at The Alchemy Group is performed on the powerful FileMaker database platform, for Windows and Macintosh.
The Alchemy Group is a Claris Platinum Partner, and AG president Bob Shockey serves on the Advisory Board for FileMaker Developers in Southern California (FMDiSC) a respected FileMaker developer group numbering over 160 members in Southern California.
Need a FileMaker developer to create a solution for your business? Contact The Alchemy Group today!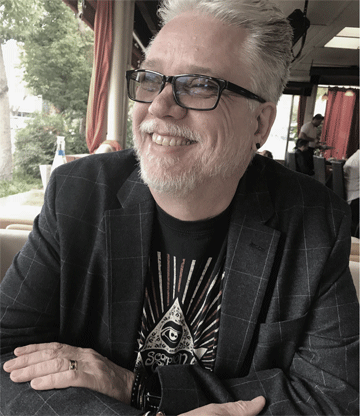 Bob Shockey
President
---
Bob has lived in Southern California for over 30 years. He graduated from Otis Art Institute in 1986, and worked in the publishing and visual effects fields for the next 15 years, where he learned many useful design and technical skills. He started writing FileMaker databases in 1991. Bob quickly fell in love with the power and elegance of FileMaker database programming, and used his development skills to increasingly greater effect over the years. In 1999, Bob started Shockey Solutions (later renamed to The Alchemy Group) to give his passion full attention, and he has never looked back.
Bob Shockey has spoken many times, at the FileMaker Developer Convention in San Diego, San Antonio, and Miami Beach; at Pause on Error in Portland; and at FMDiSC on a wide range of topics, including customer support, interface design, and scheduling in FileMaker; he currently serves as a member of the FMDiSC Advisory Board. He has also written for FileMaker Advisor Magazine, and was awarded the top prize in FileMaker Inc.'s 2004 DevCon Solution Contest. He is a FileMaker Certified Developer.
Bob is married and has a beautiful daughter, who has him wrapped around her little finger. He studies Rock and Blues history as well as following contemporary music, plays drums, is proficient in several martial arts, and is a professionally trained artist.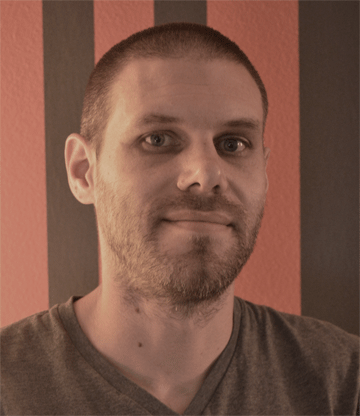 Mark Kimbrell
Director of Development
---
Mark is a valuable member of the Alchemy team. As an avid technology enthusiast, Mark's interest in all things programming led him first to freelance Filemaker development while pursuing his CS degree. Now a full-time coder, he has settled into Filemaker's streamlined development process while remaining an enthusiastic student of programming and various other forms of geekery. He is a FileMaker Certified Developer.
Mark maintains balance in his life by pursuing the glory of Rock & Roll. He does this from behind the drum kit with several Eastside Los Angeles bands. He resides in the neighborhood of Highland Park with his wonderful wife and the largest cat you've ever seen.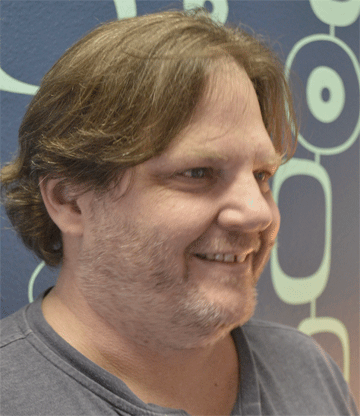 Gary Davis
Developer
---
Gary is a Southern California native, raised in the San Gabriel Valley area. He has a background in Production Graphics and Website Design. Gary is a FileMaker Certified Developer. He likes music, art, and technology. In his spare time he likes to learn new things, talk with his friends, play computer games and hang out with his dog Ava.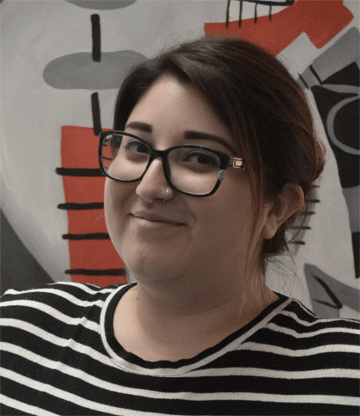 Amanda Tovar
QC Tester
---
Amanda was born in Texas but has lived in Southern California for almost 20 years. She is currently going to school to work with computers. In her spare time, Amanda loves to spend time at Disneyland with her daughter and has to ride Ariel's Undersea Adventure every time she visits. She is a huge animal lover and currently has a husky, a bunny, a leopard gecko and her very own Milo and Otis. She is a FileMaker Certified Developer.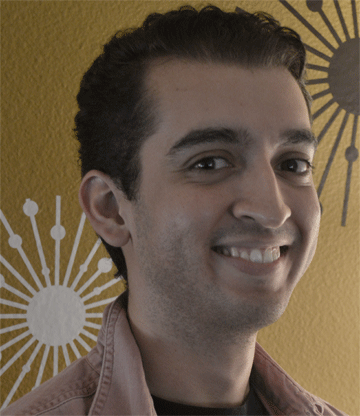 Gabriel Arreola
Developer
---
Gabriel comes to us all the way from the shining land of Fontana. As a Southern California native, he decided to pack up his bags and pursue a computer science degree at the University of California, Berkeley. After graduating, he moved back to his hometown where he practiced his new found skills as a developer until joining our team.
Gabriel also enjoys artistic outlets such as illustration and graphic design. In his spare time you can find him designing and creating comics, logo designs, and silk screened t-shirts.