FileMaker Licensing:
Purchase or Renew Your FileMaker Volume License Today!
888.663.6382
New FileMaker Licenses at a Discount Price

Volume & Site Licenses

Renewal & Restoration of Existing Licenses

Upgrades / Additional Licenses

Installation & Configuration
Licenses
"*" indicates required fields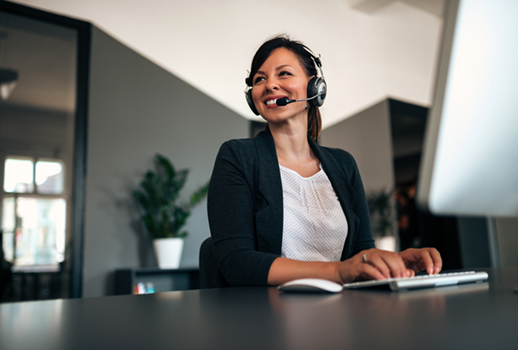 Why Work With Our FileMaker Consultants?
A trusted FileMaker Business Alliance Platinum Partner

Two decades of FileMaker development experience

Save money on discount FileMaker licenses

A Licensing strategy customized to your organization's needs

Much more is at your fingertips with Alchemy's custom application development!

Technical support for FileMaker-related issues
When it comes to discount FileMaker licenses, there are many options to consider:
Do you need an annual or perpetual license?
What's the least expensive — volume or site licensing?
How should FileMaker Go, WebDirect, and multiple users be factored into your decision?
Should you host your solution in the Cloud, or on a local server, and how do your licensing choices change with that decision?
How does the pricing change when your organization is a non-profit or school?
What can you expect when it comes to releases of new versions, recurring license renewals, etc.?
How many license codes will you have to manage? (hint: usually only one.)
What should you do if your volume license has gone past its expiration date?
This all might seem hard, but it's really not. All it takes is a little help from expert FileMaker consultants like us, and you will be up and running in no time – for less!
Choose The Alchemy Group For Your FileMaker Licensing Needs
We'll tailor your licensing strategy to your organization's needs. As a FileMaker Business Alliance Platinum Partner, Alchemy can provide you with FileMaker licenses at a solid discount below the list price you get from the FileMaker online store, including FileMaker Server and FileMaker Pro Advanced, as well as user connections under the various licensing plans — we even offer discounts on FileMaker license renewals.
It doesn't have to end there. We can also help with installation and configuration of your FileMaker software, once you have your license code. There are some specific decisions to be made regarding FileMaker Server's configuration that will affect performance. We know how to optimize these settings so your database server hums along at peak level.
To learn more about how we can save you money on discount FileMaker licenses, call us at 888.663.6382, or fill out our contact form. We're happy to help you out with all of the above, or any other FileMaker-related issues you may have.
We provide our services for Filemaker 7 through Filemaker 18 and above. If you're looking for custom business software to increase your company's efficiency, and ultimately ROI, you can trust the experts at Alchemy Consulting Group.