We Understand Your Business
We work closely with you to design a custom solution that incorporates everything you need to solve your business problems – whether it's a database, mobile apps, web technology, or cloud hosting. We can integrate with many major cloud services to extend the capabilities of your software.
Call us today for a free consultation!
INDUSTRIES

· Manufacturing
· Service
· Entertainment
· Publication & Delivery
· Printing & Silk Screening
· Art Creation & Restoration
· Automotive Customization
· Telecom    · Education
· New Home Building & Furnishing
· Fashion Design
· Non-profit Organizations
BUSINESS PROCESSES

· CRM        · Vendors
· Production Management
· Inventory & Receiving
· Warehouse Management
· Project Management
· Installations
· Billing & Shipping
· Quality Control Systems
· Time Tracking
· Health Records
TECHNOLOGIES & INTEGRATIONS

· Workplace Innovation Platform
· QuickBooks Online & Enterprise
· DocuSign        · Tableau
· Slack       · Twilio       · Stripe
· UPS, USPS & FedEx
· Salesforce
· Oracle       · SAP        · PHP
· JavaScript        · JSON               · HTML5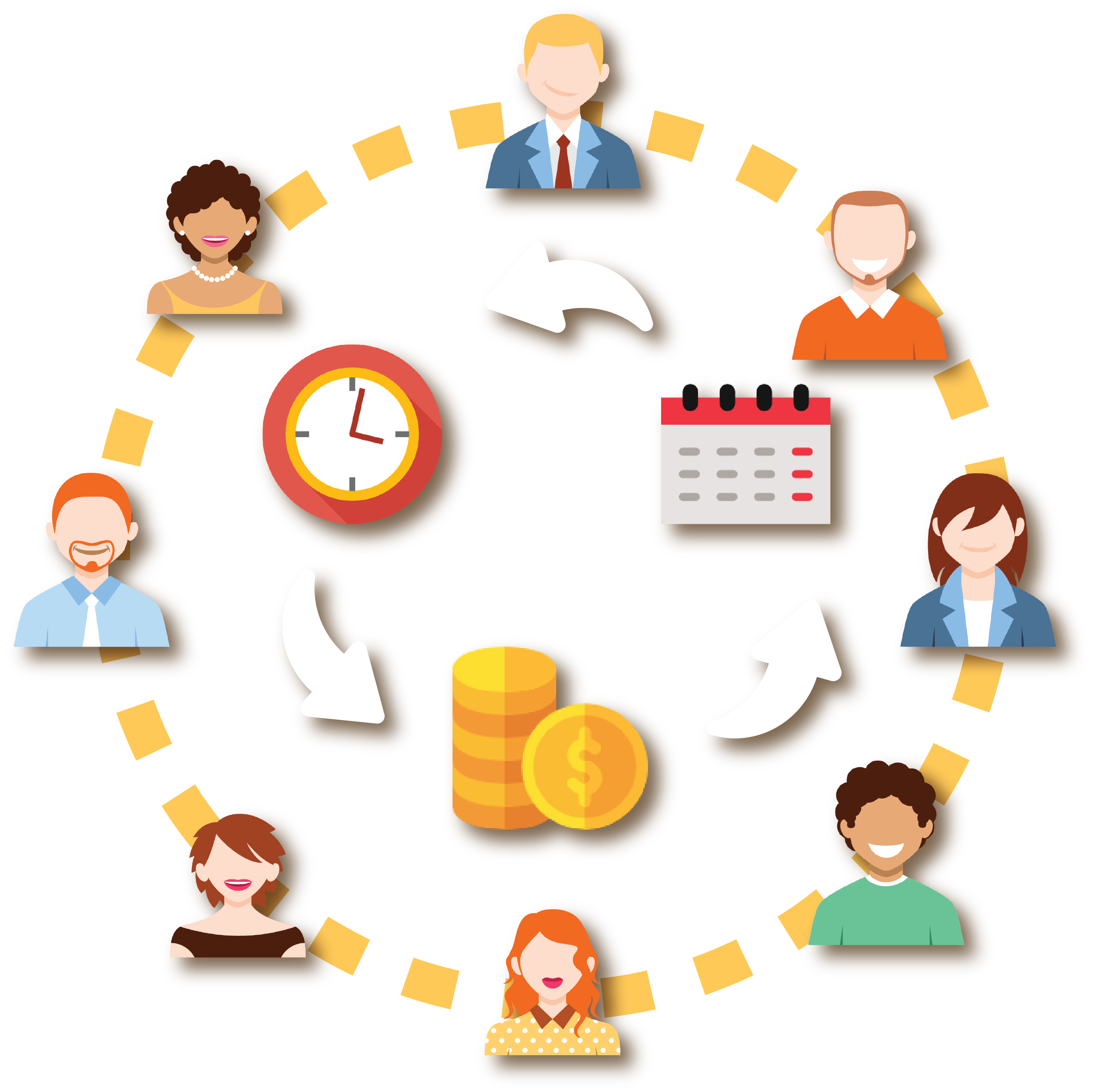 Investing capital in your business to modernize and improve your systems pays for itself
(like, yesterday!)
Up-to-the-minute data shared between field teams and office staff.
Invoices, estimates – and signatures captured on the spot.
No more double entry of information (type once, use many times).
Credit card processing from mobile devices.
Your brilliant code deserves brilliant design.
"If you always do what you've always done,
you'll always be where you've always been."