We Understand Your Business
We work closely with you to design a custom solution that incorporates everything you need to solve your business problems – whether it's a database, mobile apps, web technology, or cloud hosting. We can integrate with many major cloud services to extend the capabilities of your software.
Call us today for a free consultation!
INDUSTRIES

Manufacturing
Service
Entertainment
Publication & Delivery
Printing & Silk Screening
Art Creation & Restoration
Automotive Customization
Mobile Fleet Maintenance
Telecom   
Education
New Home Building & Furnishing
Fashion Design
Non-profit Organizations
BUSINESS PROCESSES

Estimating
CRM
Production Management
Inventory & Receiving
Warehouse Management
Project Management
Nursery Management
Billing & Shipping
Quality Control Systems
Time Tracking
Job Costing
Installations
Field Service
TECHNOLOGIES & INTEGRATIONS
 Claris Studio
FileMaker
JavaScript
QuickBooks Online & Enterprise
DocuSign
Tableau
Slack
Twilio
Stripe
UPS, USPS & FedEx
Salesforce
Oracle
"If you always do what you've always done,
you'll always be where you've always been."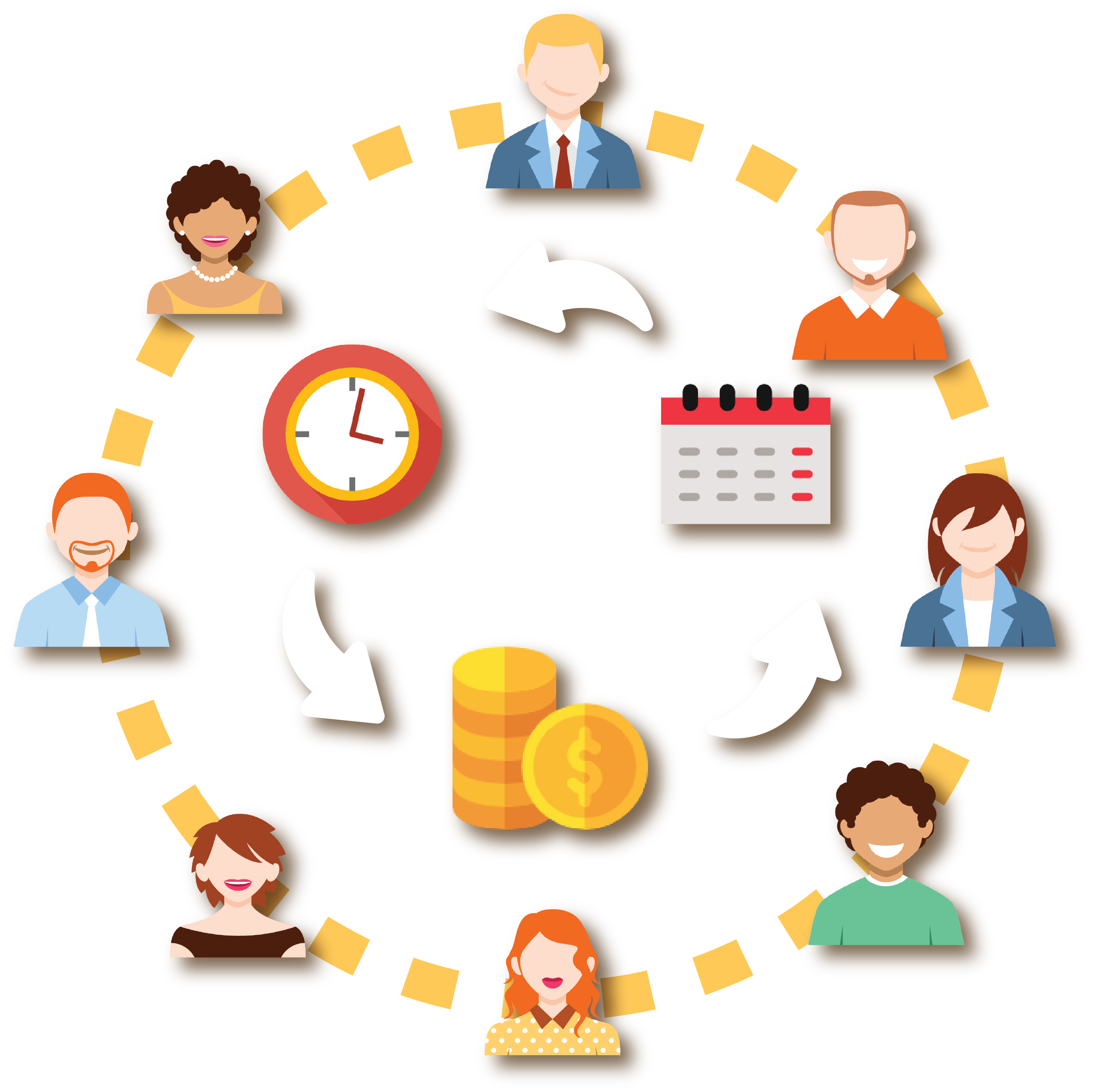 Investing in your business to modernize and improve your systems pays for itself more quickly than you might think!